A simple grass roots support project to grow Aussie Rules Football, anywhere, anyhow, anytime we can to 5000 participants, young, old or in between. But we need your help.

Footy 5000 hopes support any footy project around the USA, no matter where, no matter what or how small or even how relative to how the game is currently organized. So true grassroots development.

But we also will fully support current teams if they want, dormant teams that havent played for 5 or even 10 years, and really any team that wants to grow.

So join us, be a hero, start something footy, get on board, and if you have a great idea of some footy activity, we want to hear about it and help you rock it, from idea to fruition.

Will you be our footy Hero?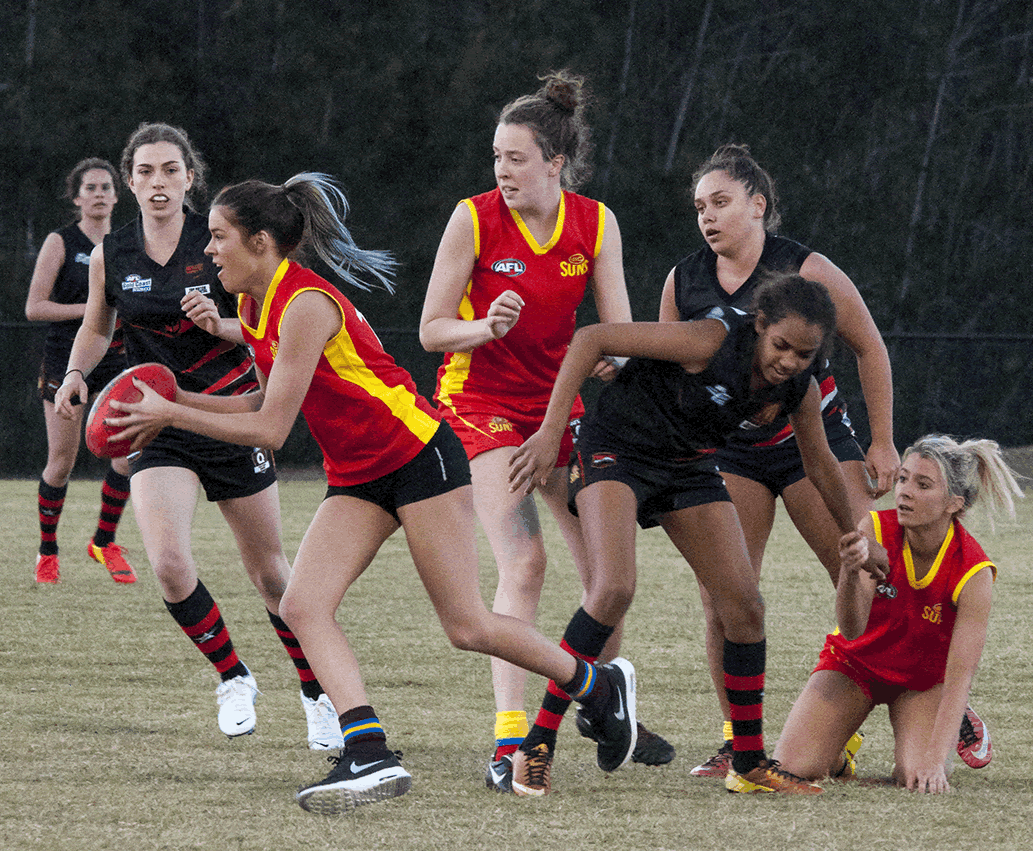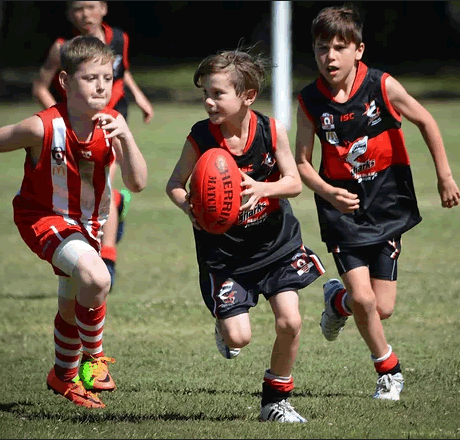 Sample Flyers We Have Produced For Projects
"You miss 100 percent of the shots you don't take."
– Wayne Gretzky